Safe Child Care Environment
It's about proven systems – and attention to detail.
Ensuring a Safe Child Care Environment:
Proven Systems, Developed
Over Decades

…
YOU ARE IN CONTROL OF WHO HAS ACCESS – AT ALL TIMES

We ensure all parents and guardians nominate people who can pick up the children. Only recognized people are allowed into the building. Our systems and procedures are fully documented, with regular risk assessments and safety reviews to ensure your child's safety at all times.

ONLY APPROVED PERSONS MAY PICK-UP

In exceptional circumstances, parents and guardians can nominate another person to pick-up, but this must be agreed upon in advance over the phone. In this call, we confirm the person's identity and set a once-off password (only valid one time), which must be used on collection.

HIGH STANDARDS OF PHYSICAL SECURITY

Teachers supervise, record, and control entry to the center by all visitors. The door is always locked. We have secure fencing and a wide border around the perimeter of our secure playgrounds. Furthermore, at Happy Bunnies Austin (Oak Hill), we will have a modern, high-definition CCTV system that records all activity in the learning center, all the time.

IT'S ABOUT EXPERIENCE – AND PROFESSIONALISM

When you leave your child at Happy Bunnies, you're leaving them with Director Lesley Dartnell, someone with decades of experience in the child care sector, both in England and over here. You are not leaving them with an anonymous manager in a large corporate chain. She cares and has the experience and the unique attention to detail from owning and operating her own school.
Only the
Personal Touch

Brings Child Safety Like This
6 highlights of the many safety systems Magdalena has developed over decades for your children.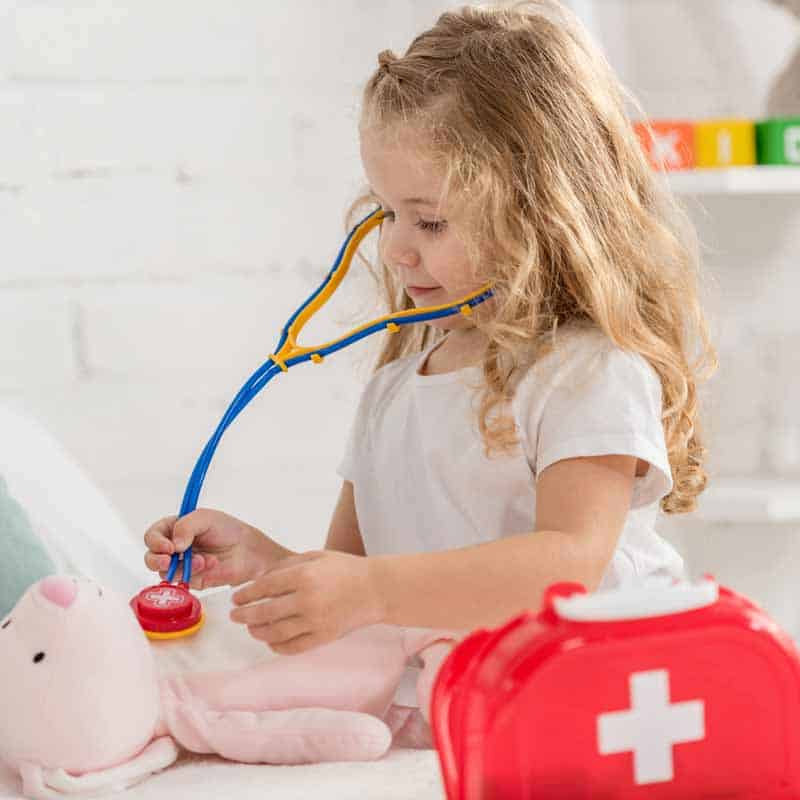 First Aid & CPR
Every practitioner at Happy Bunnies Austin (Oak Hill) holds a Paediatric First Aid Certificate.
As part of our structured system, we make regular checks of all first aid kits and ensure training is up to date for all our carers.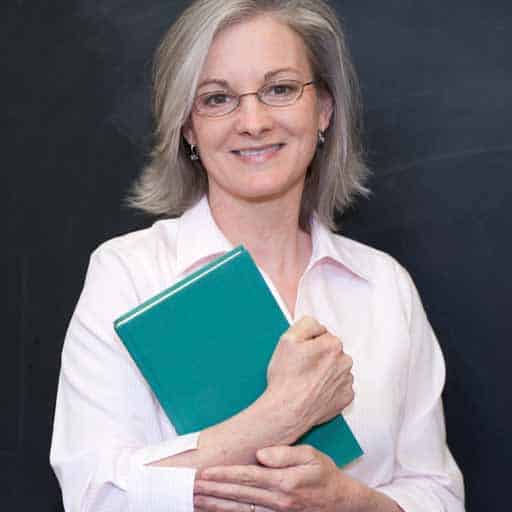 Audits & Controls
Trained experts audit all equipment and toys and make regular health and safety inspections. We review General risk assessments annually, more frequently when required.
As soon as we get any new equipment, for example, it' is added into the risk assessment.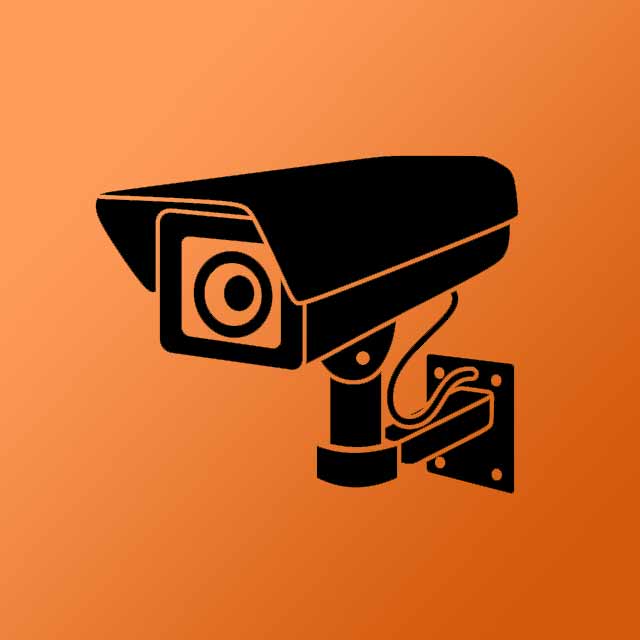 Security Cameras
Happy Bunnies Austin (Oak Hill) has a modern, high definition CCTV system. It records every classroom and hallway, using an on-site digital receiver. This is a closed system – security and images are only accessible by the director.
It is absolutely not possible to directly access any of the images off-site or via the internet.
You can find our full security camera Policy here.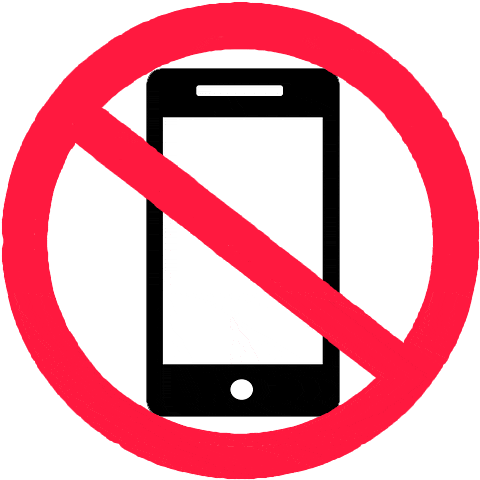 Cell Phones Prohibited
Unlike other early learning centers and daycares, at Happy Bunnies Child Care School, mobile phones and personal cameras are not allowed at all anywhere in the daycare rooms.
We take this very seriously. When the staff arrives, we collect all cell phones and lock them away in our office.
Images we capture to send you progress updates are only via our dedicated Happy Bunnies iPads.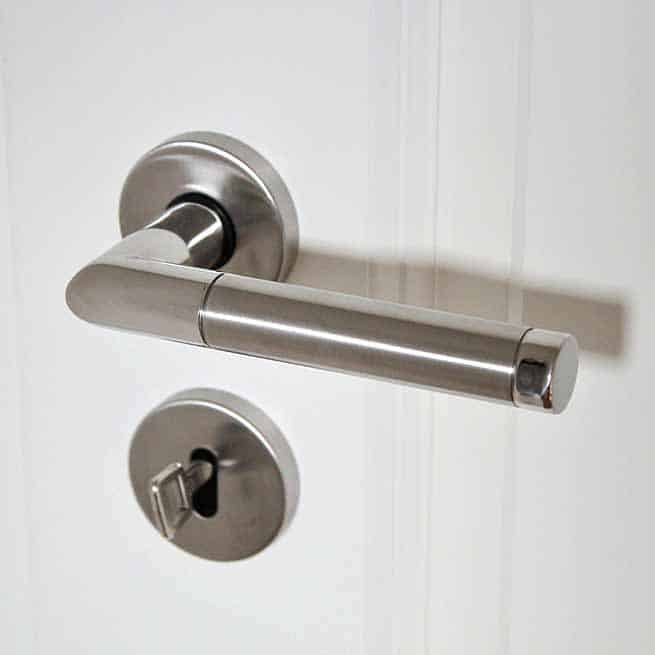 The Front Door Remains Locked
At Happy Bunnies we have an "open door" policy. That means, we love the parents of our kids to feel they can come visit whenever they like.
However, we keep close control on who comes and goes. Lead Teachers supervize, record and control entry to the school by all visitors.
The front door is always locked.
Ring the bell. We're always happy to see you.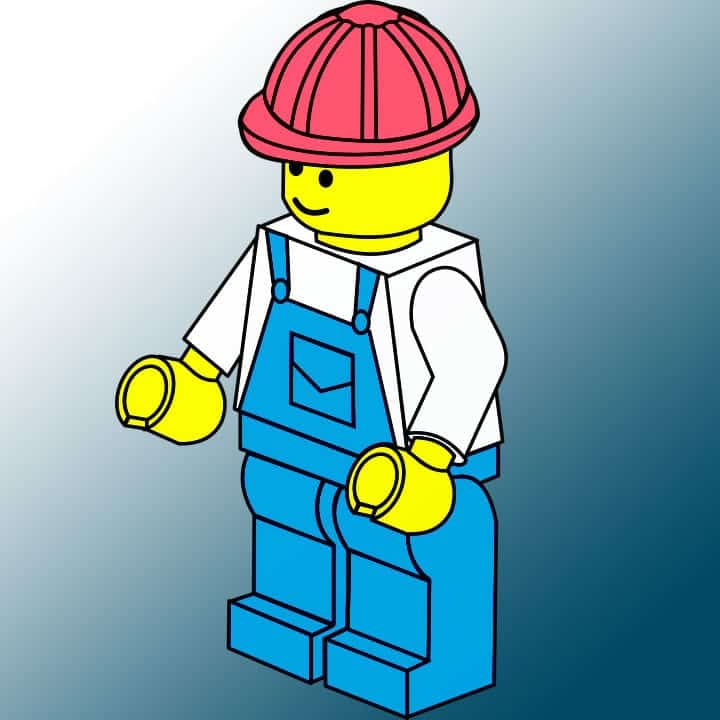 Contractors are Screened
Before any contractor can fix equipment or perform maintenance onsite at Happy Bunnies, they must be first approved by the center manager.
All staff and approved long-term contractors must have a current, enhanced background check.
We make sure all contractors are supervised while on the premises at all times.
What Parents Say about Our Child Care